About Us
IFS Technologies - The IT Solutions Experts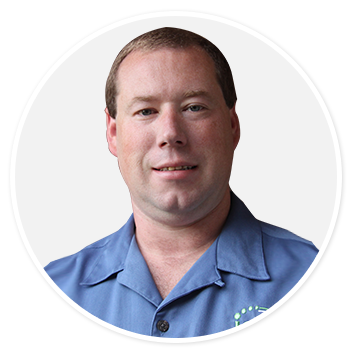 IFS Technologies has delivered professional IT services and support for businesses in the Kentucky and Tennessee areas since 2005. We provide a fixed-rate IT solution that encompasses everything from business continuity, security, and IT reviews, to computer and server management, mobility management, cloud services, and a top-notch 24/7 helpdesk support.
It's always been our goal to provide enterprise-level IT practices and solutions to the small and medium-sized business sector, with threat mitigation and our customers' security in the forefront of our minds. Our experience has allowed us to build and develop the infrastructure needed to keep our technicians trained and our clients in compliance with industry regulations.
We partner with many types of businesses in the area, and strive to eliminate IT issues before they cause expensive downtime, so you can continue to drive your business forward. Our dedicated staff loves seeing our clients succeed. Your success is our success, and as you grow, we grow.
IFS Technologies's exceptional services include:
Proactive Care
Our experts are dedicated to preventing data loss and other business technology disasters before they happen.
Security
We help you navigate the difficult variety of regulations, making sure your data is safe and secure.
Help Desk Support
Whether you're experiencing technical issues in the middle of the night or during weekends, we're always ready to help.