Testimonials
Helpful and Supportive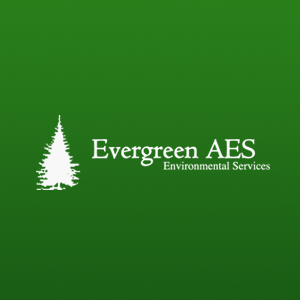 Evergreen AES Environmental Services looks to IFS Technologies for complete IT support. They provided a complete system upgrade after Evergreen's computers were hit by lightning at the corporate office. They also assisted in the move and setup of a new corporate office in 2012 and server conversion in 2015. They are always helpful and supportive. We have six locations and I know I can call on IFS Technologies at any time to receive assistance. Way sharp, smart, responsive – good return on investment.
Kris Smith
Evergreen AES Environmental Services
---
Helping us achieve our technological goals
Being a financial institution, we have to be able to adapt to technological changes, but more importantly, we have to feel assured that our systems are safe and secure and that our staff's technical issues are quickly resolved. For the past ten years, IFST has always provided us with the technical expertise necessary to handle these concerns. We don't simply consider IFST an IT vendor, we consider them a partner who is helping us achieve our technological goals.
Pam Decker
American Bank and Trust (Bowling Green, KY)
---
The Right Decision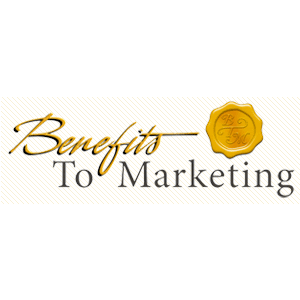 It was a difficult decision that took me a while to make, but it was the right decision. Do I replace my current, local provider, who I was not happy with, with one that is hundreds of miles away?
The final decision to go with IFS Technologies was made because of the pre-sale discussions and value that IFS Technologies brought to the table.
Since that decision, IFS Technologies has been managing our entire network and they have been extremely responsive to any IT issues or hurdles we come up against.
Don Fitzgerald
Benefits to Marketing (CEO New Hampshire)
---
A Rock Solid Disaster Recovery Solution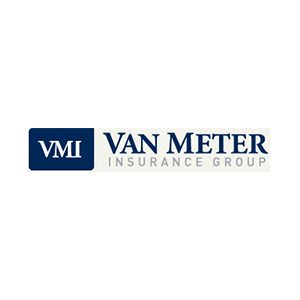 The managed backup system provided our company a turnkey solution that fully managed our data backup requirements. The system has the flexibility we needed to meet the backup requirements of the individual servers. The granularity to restore data, individual files or folders all the way to restoring full systems or starting server backups in full virtual mode is priceless. With the offsite replication, it insures our data is available even if we suffer a catastrophic event on premise.
IFS Technologies provides dependable solutions for IT processes with fully knowledgeable support to help your business focus on it's customers instead of the IT problems.
Van Meter Insurance Group
---
Quick Support With Personal Attention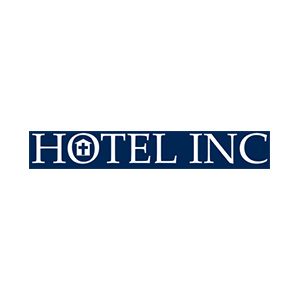 We have benefited in many ways by having IT Services with IFS Technologies. However, the biggest benefit is the time saved by solving problems that are too technical for our staff to address. They are able to quickly narrow down the problem and solution reducing business interruptions and frustration.
IFS Technologies understands the financial and time constraints on non-profit organizations such as ours. They explain issues in a manner that those of us that are not so technical can understand. Their prompt follow up to ensure we are happy with the solutions and services provided is greatly appreciated.
HOTEL INC
---
IFS Technologies is a Consistent, Reliable Company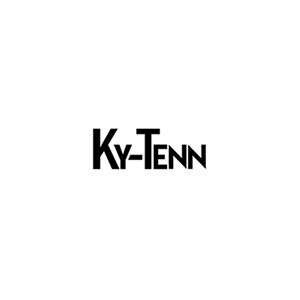 Having a consistent, reliable IT company for any issue that comes up is priority for us. When an issue does arise, they are prompt to respond and manage the issue until it is completely resolved. We greatly appreciate an IT company that resolves problems, not just covers something up with a 'Band-Aid.'
When considering IT firms to work with, client referrals speak the loudest, I'd take testimonials as serious as anything else on the table. I am very happy with our decision to use IFS Technologies and do recommend them when I have the opportunity.
Ky-Tenn
---
IFS Technologies Provides Great IT Assistance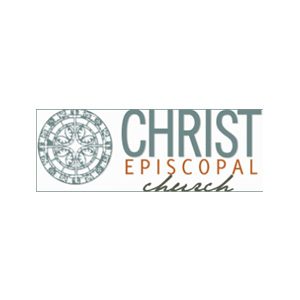 It's great to be able to call and get an immediate response. Being able to talk with someone knowledgeable about our systems that can explain it in 'non-technical' terms is refreshing.
Christ Episcopal Church
---
Their Service Is Awesome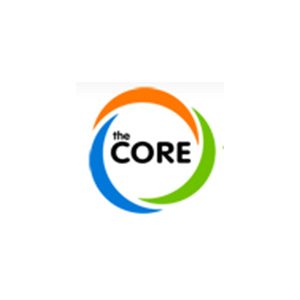 All technical issues are resolved in a timely manner. The Managed IT Solution does a wonderful job keeping issues to a minimum. If you are looking for a fantastic IT service at a very competitive rate, IFS Technologies is who you need to contact.
The Core
---
We Consider IFS Technologies a VITAL Asset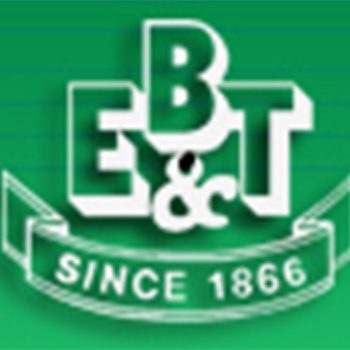 IFS Technologies is a great company. Having Managed IT Services and the availability of 24/7 access to a knowledgeable IT company is priceless. IFS Technologies stays on top of the happenings in our industry which is critical to us. They are prompt with providing resolutions to vulnerabilities, current updates, and suggestions for improvements. The fast response we receive from them has made any IT issue much easier to resolve and the ability to proceed with our day to day tasks with minimal interruption or down time.
I would recommend IFS Technologies without any reservation.
EBT